Our Services
Contact us today for a free quote!
We would love to work with you on your next commercial painting or residential painting job! Please take a moment to fill out the form below, and we will be in contact with you shortly!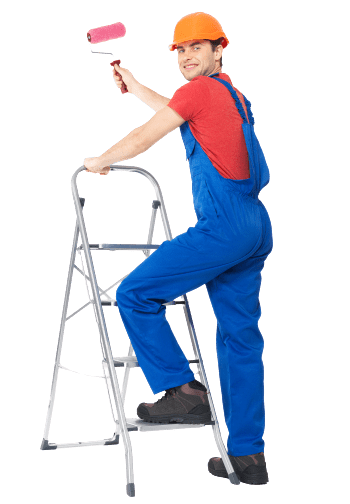 TESTIMONIALS
Customer Experience
"Service-Oriented"
Everyone was courteous, pleasant and prompt. This was an expansive job and no one appeared to lose focus or desire for excellence. It is so refreshing to experience a company so service oriented!
"Timley Manner"
The crew went above what was expected and even changed a couple of burnt-out light bulbs that I had trouble reaching. They worked straight through lunch each day and finished the job in a very timely manner.
"Incredible Job"
Eric and his crew were friendly, consistent and ready to tackle the job from the moment they arrived. They were all efficient with their time and did an incredible job with our home. I would definitely recommend  to everyone.