Gazebos/Swing-Sets/Fences
1805 Timber Heights Dr.
Indianapolis, In 46280
Mon-Sat: 8 AM – 5 PM
Sunday CLOSED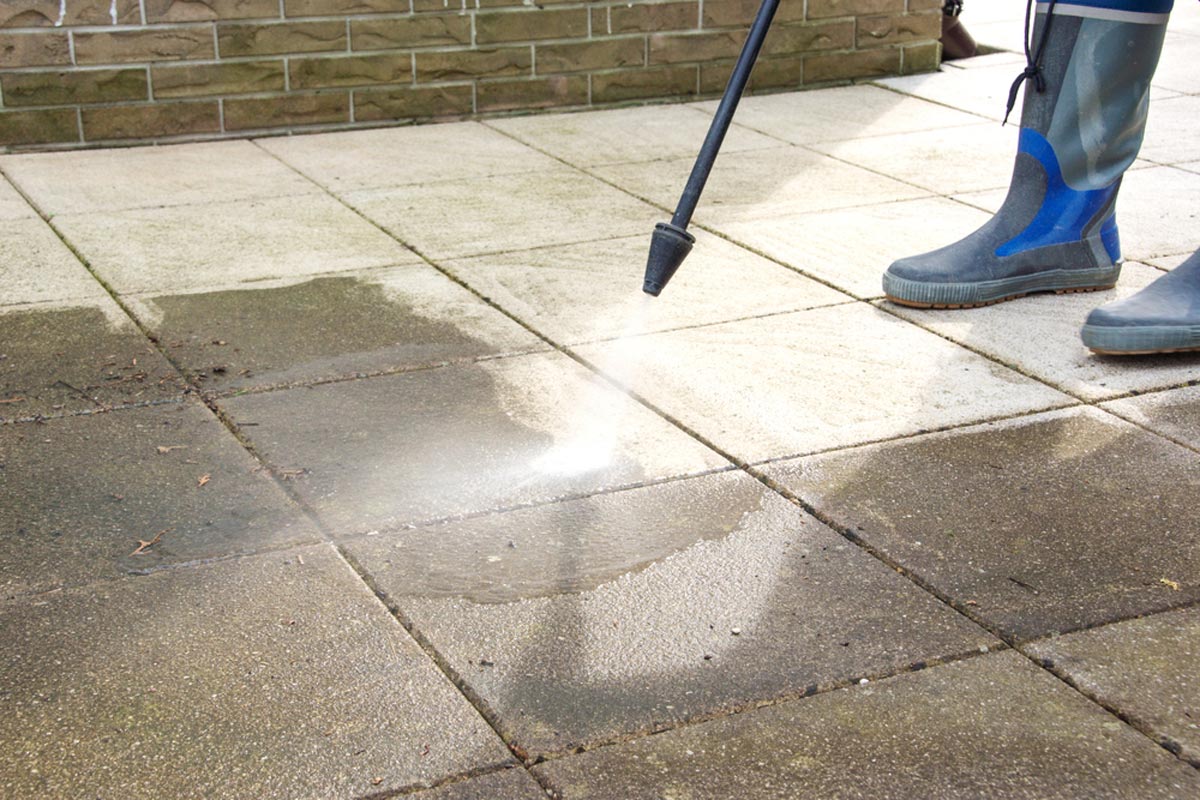 Power Washing For a Fresh Look
Does your house or office building look grungy and streaked with dirt or dust? Has someone painted graffiti on your wall?
Our Power Washing experts can help.
Power Washing is the application of water at high pressure. Also known as Pressure Washing, it is a safe and effective way to keep your property looking like new. Whether it is around your home or at your place of business, Power Washing is an essential element in the upkeep of your property. Power Washing can help make your property last longer and help maintain its value.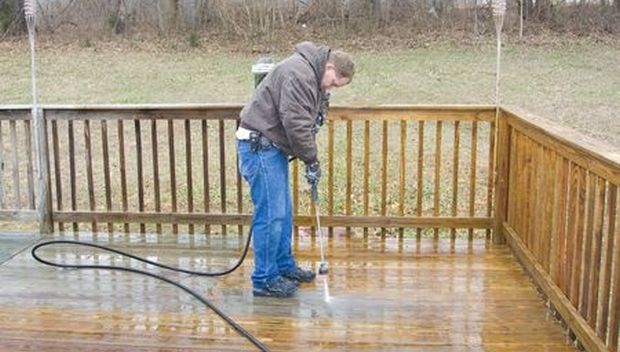 Professional power washing can transform the exterior surfaces of your home – decks, driveways, fences, vinyl siding, gutters, concrete, and tile – by removing years of dirt and grime.
Our pressure washing professionals are highly trained in all types and techniques of pressure washing and are available to offer a free consultation for any questions or concerns you may have when considering pressure washing.
If you are looking to have your office, home, driveway or commercial property professionally power-washed using only the highest quality cleaners, then give our experts a call at (317) 339-4737.
Our Power Washing Service Provides you:
Cleaning of awnings, gutters and all building exteriors
Dedicated technicians to bring the highest standards
 Quality, experienced, and insured cleaning teams
Outstanding professional customer service
Why Us
YOUR HOME, YOUR BUSINESS, OUR EXPERIENCE

Full Preparation, Repairs & Clean-up



Customer Satisfaction Guaranteed