Westfield, IN
Finding the Best Painter in Westfield, IN
Since 1993, the professional painters at the Russell Painting Company have provided quality interior and exterior painting services to the Westfield and greater Indianapolis area. We offer complete residential and commercial paint applications.
From private residences to large commercial structures, our professional painters have the skills needed to get the job done. We specialize in homes, townhouse communities, condominium communities, apartments and commercial buildings.
From traditional painting projects to intricate, high-end residential paint finishes, our painters are ready to work on your next residential or commercial painting project. Unlock your home's potential with a fresh coat of paint, stunning contrast walls, or highly detailed faux finishes. We accommodate all sizes of projects and budgets, from simple touch-ups to a complete revitalizing makeover. We can bring new life to your home or business. Our dedicated painting crews can handle all of your painting needs and new paint projects efficiently. We work with you to ensure that your painting tasks are completed while disrupting your life or work as little as possible.
Painting the interior of your home or office is a quick and easy way to refresh and update the look; it is cost effective and produces immediate results. Some of the benefits include: increased real estate value, protects interior surfaces, keeps dust and dirt to a minimum and it covers marks, scuffs, and stains. If you choose one of the low or no VOC formula paints, it can also promote healthy indoor air quality.
Exterior paint is the only protection for your home or office from the harsh outdoor elements that we experience in the Indianapolis area, which can cause your siding and trim to warp, crack and peel. It also is important to have the proper preparation and quality exterior painting because it seals your property from moisture and mildew, dry rot, and other damaging environmental factors.
Whether you are looking for a house painter or commercial painter give us a call, we are a full-service company. Our experienced professional painters are highly trained and skilled. They will provide your home or office with the best, top quality exterior or interior paint job that will protect your home or office and last for years to come. We use only the best, quality paints for your painting project. We stand behind and guarantee our work; after all, we have satisfied hundreds of clients in the Westfield community over the past 20 years. Chances are we have had the opportunity to serve a neighbor or a friend. As a result of our hard work and customer satisfaction, we were awarded Angie's List Super Service Award in 2014, which means that we are among the top 5% of painting contractors.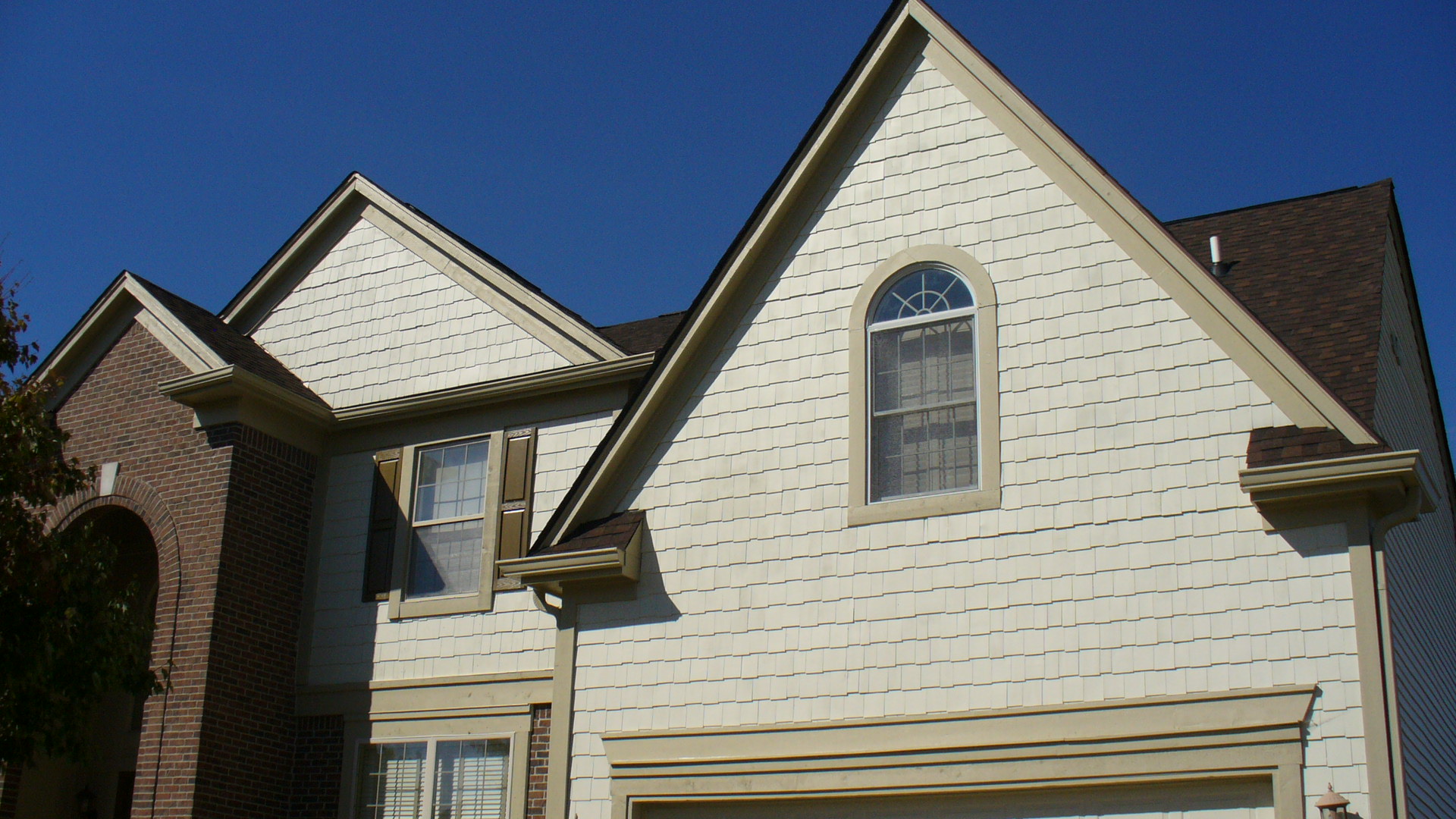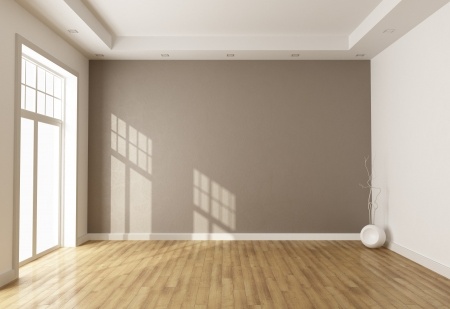 Tip For Hiring a Interior or Exterior Painting Company 
The best house painters will have a list of satisfied customers that they can share with you on paper or online and is a great resource so that you can verify their reputation.
Check their website for "before and after" pictures as well as testimonials to see what others have experienced.
Be sure to ask about the crew members that the home painting contractor plans to use, are they employees or subs.
Check for reviews from local search engines results that are usually visible in the upper portion of the results listings.
Check the national referral companies such as Home Advisor and Angie's List, look for the top rated professional painters.
Check the contractors liability insurance, ask for a certificate of insurance.
OUR SERVICES
Your Satisfaction Is Our #1 Priority

Exterior Painting
A great exterior paint job can make your home stand out from your neighbors and boost the resale value. The exterior finish is also important for protection against the elements.

Interior Painting
When it comes to the interior, simply by painting the rooms with a fresh coat may create an impressive change that provides a much more inviting, soothing and appealing atmosphere. 
Residential Painting
We offer homeowners the highest quality residential house painting services using only the best, high-quality paints and products, coupled with professionalism and a focus on customer service.

COMMERCIAL PAINTING
Commercial painting is not simply creating pleasing aesthetics. The purpose is to provide a protective finish and to prevent expensive damage to your property or business.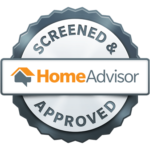 We have the Seal of Approval from HomeAdvisor (formerly ServiceMagic), who performs background checks and screens all their service providers.We maintain a high rating on HomeAdvisor.com (currently 4.9 out of 5 stars).

We also have an "A" grade rating with Angie's List (angieslist.com). We have also received the Angie's List Super Service Award. Less than 5% of the service providers on Angie's List receive this honor each year.