Gazebos/Swing-Sets/Fences
1805 Timber Heights Dr.
Indianapolis, In 46280
Mon-Sat: 8 AM – 5 PM
Sunday CLOSED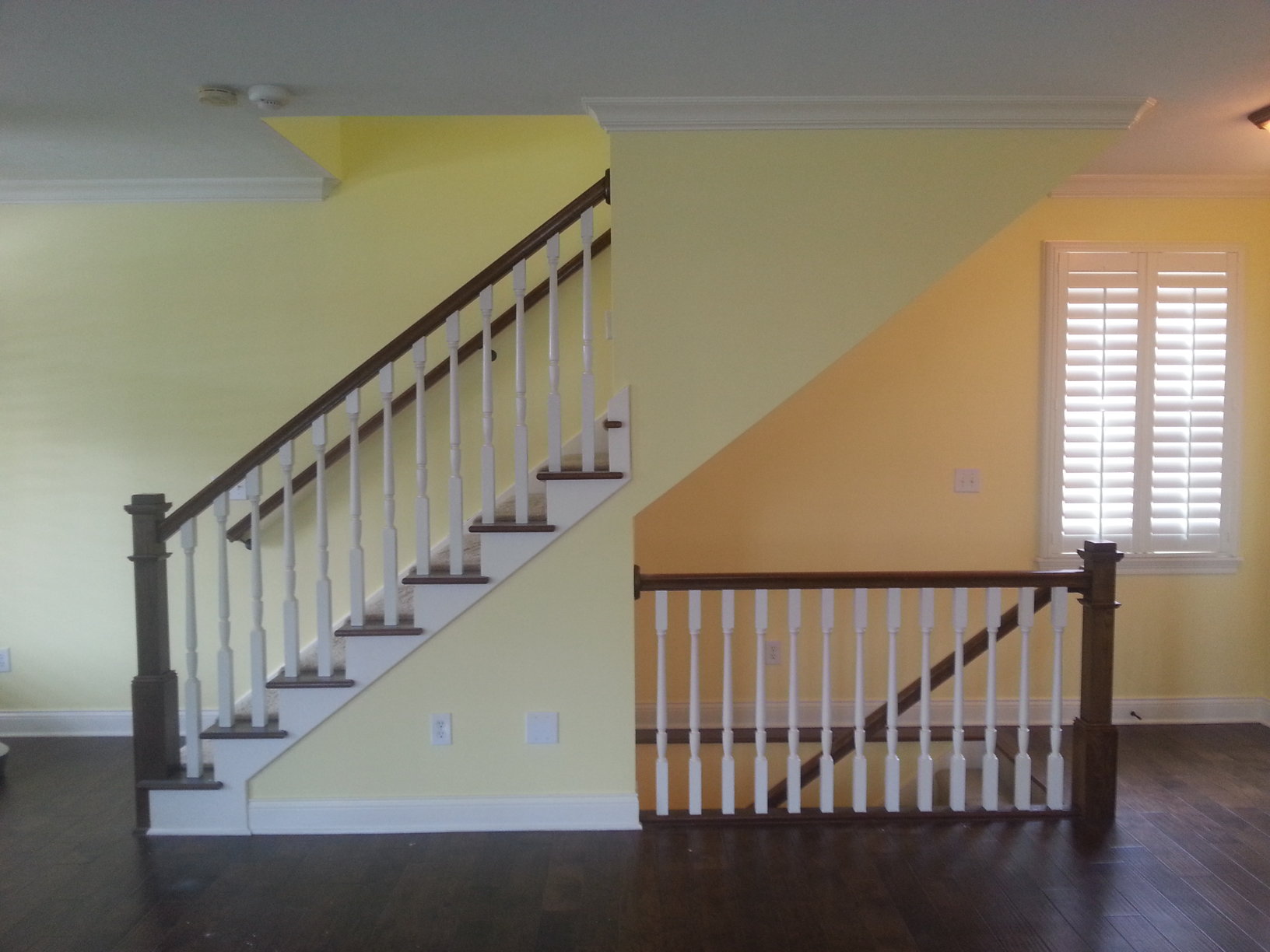 A Quality Residential Painter Can Increase the Value and Beauty of Your Home
There are many reasons and advantages to regular house painting including just the beauty of how a fresh layer of high-grade quality paint looks on the exterior of your home. Increased curb appeal, home value and a sense of pride, are other benefits that make the project worthwhile. Regular exterior painting prevents decay, rot, and other weather-related damage. The exterior of your home is the most vulnerable to damages, as it withstands the ever-changing weather conditions that Indianapolis is known for experiencing. With the significant advances in technology by the paint manufacturers, painting can help to shield as well as preserve your homes outside finishes as well as be resistant to stains, dust, and moisture.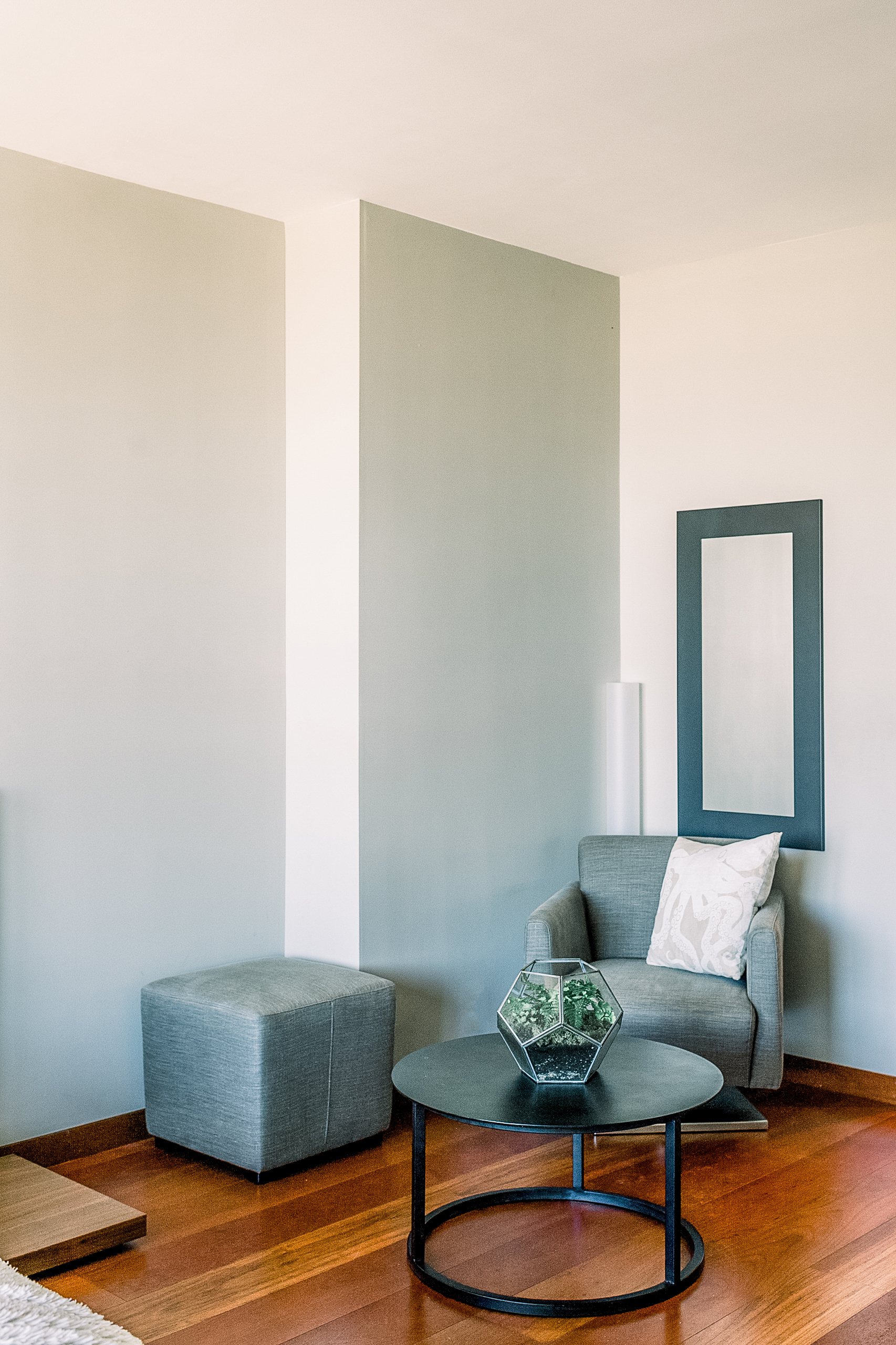 When it comes to the interior, simply by painting the rooms with a fresh coat may create an impressive change that provides a much more inviting, soothing and appealing atmosphere. Neutral tones produce a warm and comfortable setting while brighter hues will certainly lead to a more vivid living space. An experienced residential painter can show you how to utilize different colors to blend or accent your home furnishings and make your home more comfortable. Today's high-quality interior paints offer excellent scuff resistance and cleanability, which will help lengthen the life expectancy of the paintwork.
With modern technology advancements, a new generation of paint has been developed called "green paint." Many paints contain VOC's (volatile organic compounds), which are used to hold the paint in liquid form until it's applied. Once the paint starts drying, a process called off-gassing, the VOC's help speed the process for as long as it takes to evaporate. The result is great for the impatient painter, but the chemicals emitted during paint application contribute heavily to indoor air pollution. The process of off-gassing continues for months or even years even after the paint has dried. Indoor air quality is an important issue to consider when hiring a residential painting contractor, be sure to ask about the benefits and any added costs of using low or no VOC paint.
No matter what you need painted in or around your home, we can meet your needs.
We offer homeowners the highest quality residential house painting services using only the best, high-quality paints and products, coupled with professionalism and a focus on customer service. We are local painters residing right here in this community, and we take great pride in our work. When you smile we smile, we are satisfied only when you are.
Drywall and Plaster Repairs
Baseboard, Crown and more moldings
Staining and refinishing new/existing woodwork
Staining and refinishing new/existing cabinets
Stripping and refinishing
Lead paint inspection and lead risk assessment
Why Us
YOUR HOME, YOUR BUSINESS, OUR EXPERIENCE

Full Preparation, Repairs & Clean-up



Customer Satisfaction Guaranteed