Gazebos/Swing-Sets/Fences
1805 Timber Heights Dr.
Indianapolis, In 46280
Mon-Sat: 8 AM – 5 PM
Sunday CLOSED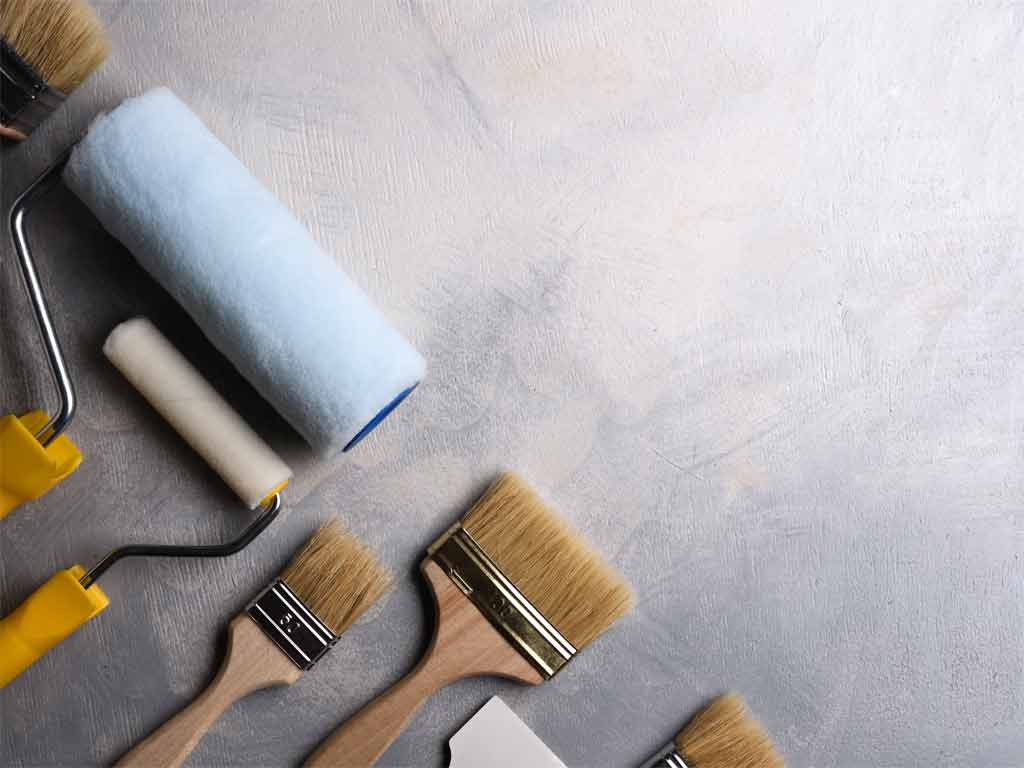 Add Value and Curb Appeal to Your Property
Does the paint job on your commercial building properly reflect what you are trying to communicate about your business? Does it protect your investment?
Commercial painting is not simply creating pleasing aesthetics. The purpose is to provide a protective finish and to prevent expensive damage to your property or business.
We are aware of health concerns and recognize the importance of a healthy environment. Utilizing "green" paint is better for your employees and customers because no toxic chemicals are released into the atmosphere.
Interior painting of a commercial building provides an essential function: protection from use and abuse caused by high volume traffic.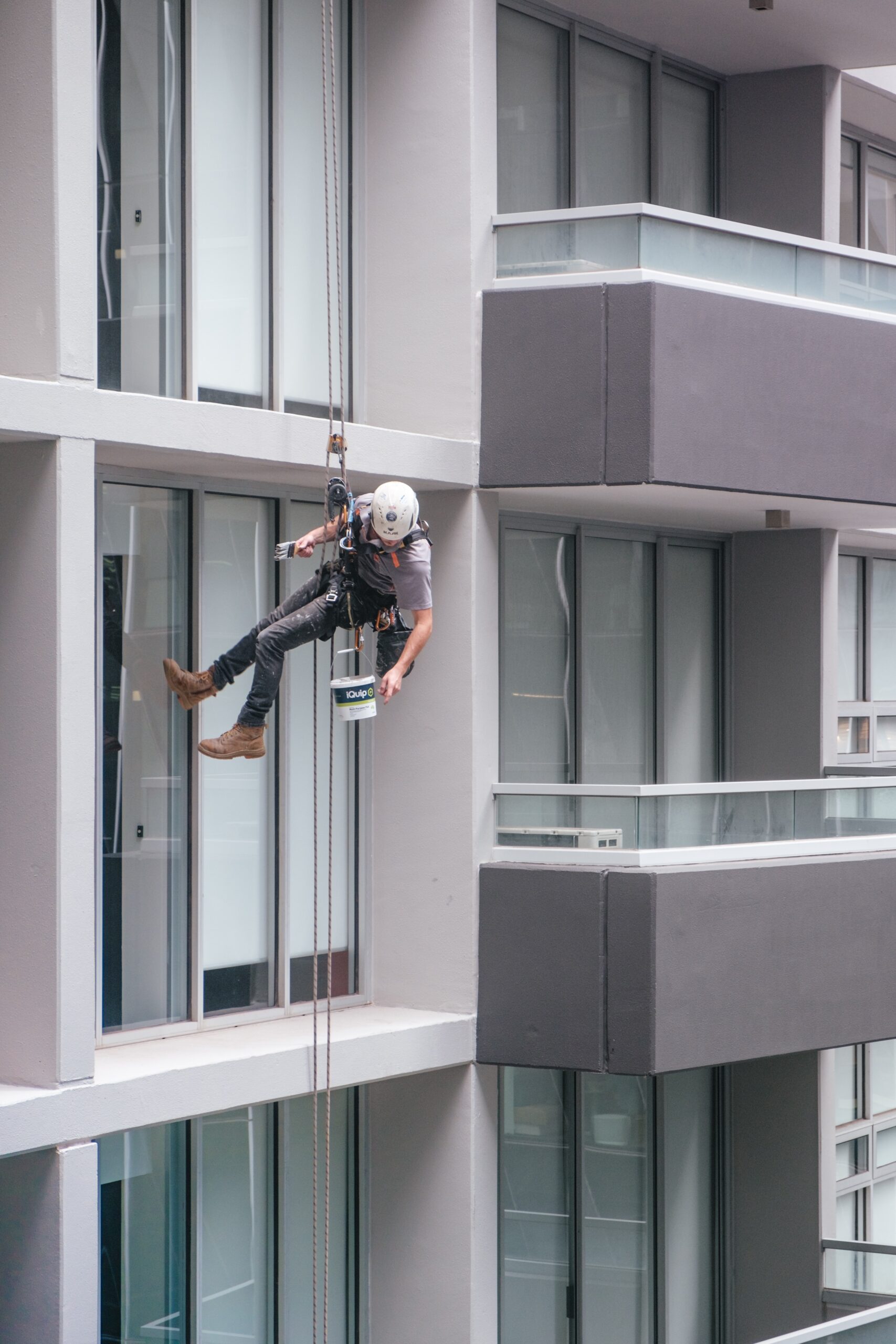 Whether it's new construction or breathing new life into an older building, we have the tools and expertise to deliver outstanding results. We are a full-service commercial painting contractor, serving the needs of large and small businesses.Exterior painting shows pride of ownership and pride in the community as well sending an inviting welcome message to your customers, clients, guests and employees.
When hiring a commercial painting contractor, you need to be certain that they are insured adequately and have the experience and training to do the job in an expert and professional manner. We are fully insured and have proven ourselves to provide the best commercial painting services in the Indianapolis area. There is a small sample of some of our past customers on the About Us page.
We have the capabilities to paint any building, interior or exterior—even the hardest to reach places. We have the products and the people to paint any surface including steel, wood, concrete, block walls, concrete foundations and finished drywall.
Our Commercial Painting Services Include:
Hospital and medical facility painting
Stains and finishes for concrete surfaces
Drywall and plaster patching and repair
Bleacher painting and restoration
Brick and stone cleaning and sealing
Drywall and Plaster Repairs
Why Us
YOUR HOME, YOUR BUSINESS, OUR EXPERIENCE

Full Preparation, Repairs & Clean-up



Customer Satisfaction Guaranteed